02.24.12The most beautiful bookstores in the world+
The Librería El Ateneo Grand Splendid (images via and via) in Buenos Aires was once an old theater and movie palace, showing the first sound films in Argentina in the 1920s. In 2000, it was converted into this spectacular bookstore by the architect Fernando Manzone.
It is part of Emily Temple's list for Flavorwire of the 20 most beautiful bookstores in the world. She writes "With Amazon slowly taking over the publishing world and bookstores closing left and right, things can sometimes seem a little grim for the brick and mortar booksellers of the world" and we couldn't agree more. However, even though we love Amazon, nothing beats looking through a carefully curated selection of books, especially in such spectacular environments as they are presented here! So, take your time and let yourself be inspired by this outstanding selection of unique bookstores!
We are also planing on posting our favorite bookstores from all over the world and would love to hear from you! Send us an email if you have any suggestion.
Here are some more of our favorites:
Selexyz Bookstore, Maastricht, The Netherlands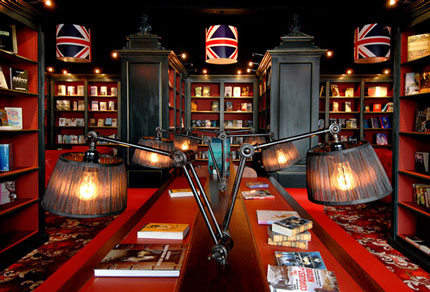 Cook & Book, Brussels, Belgium
Poplar Kid's Republic, Beijing, China
Livraria da Vila, São Paulo, Brazil (photos via)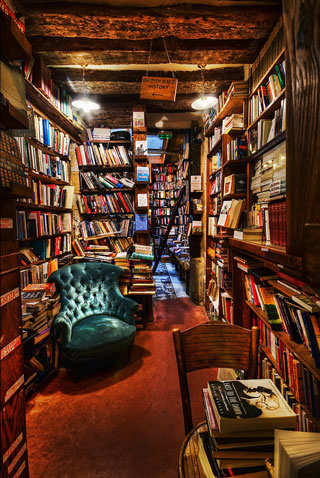 Shakespeare & Company, Paris, France (photo via)